Welcome to
Yew Tree Inn
Arlington
We are open...
Monday to Friday 12pm - 3pm and 5.30pm - 10pm (Food 12 - 2.30 and 5.30 - 8.30)
Saturday 12pm - 11pm (Food 12 - 8.30)
Sunday 12pm - 9pm (Food 12 - 5.00)

A ROAST DINNER IS AVAILABLE EVERY DAY!
Dogs are welcome in a designated inside area only and in the garden, if you wish to book please make sure you inform us if you are bringing a dog when you make your booking.
A pre order and a deposit of £5 per person will be required for parties of 8 or more.
A discretionary
10% service charge will be added to the bill for parties of 8 or more.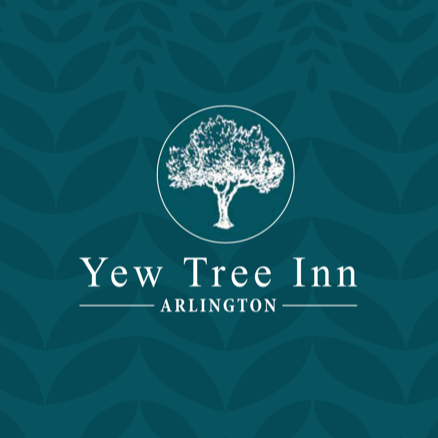 our menu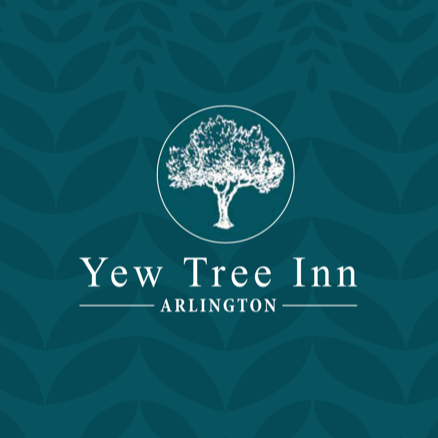 gallery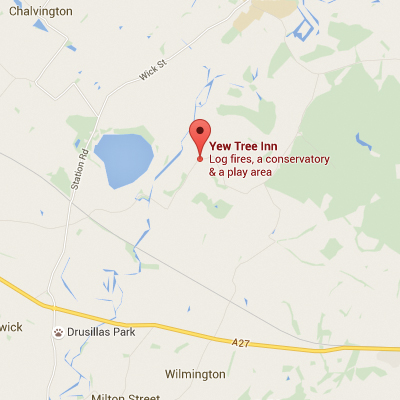 find us